Memphis 2009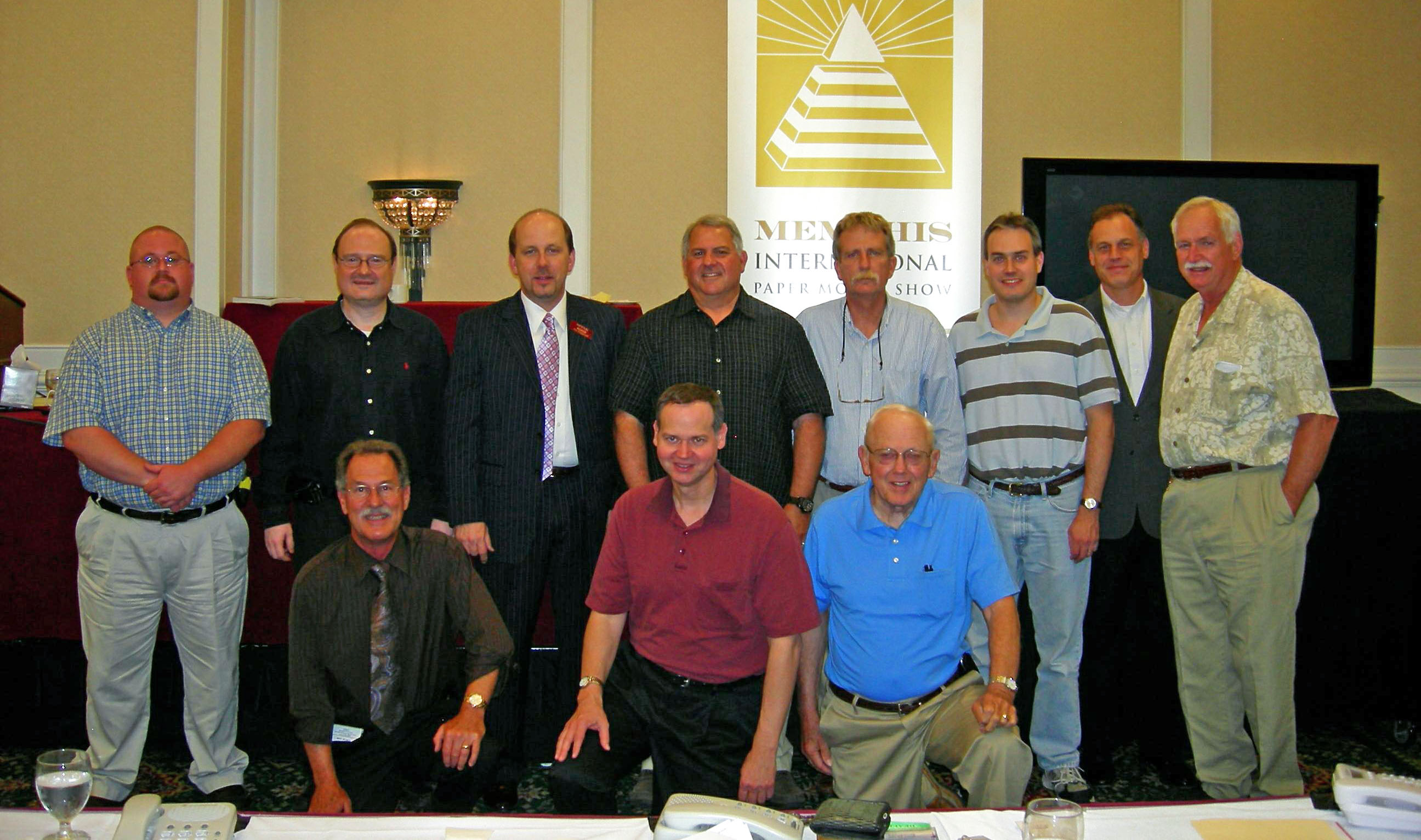 Kneeling left to right:
Mike McNeil, Roger Adamek, Hudson McDonald
Standing left to right:
Brian Strange, Pierre Fricke, Jim Fitzgerald, Ron Herzfeld, Randy Shipley, Randall Smith, Richie Self, Vernon Valance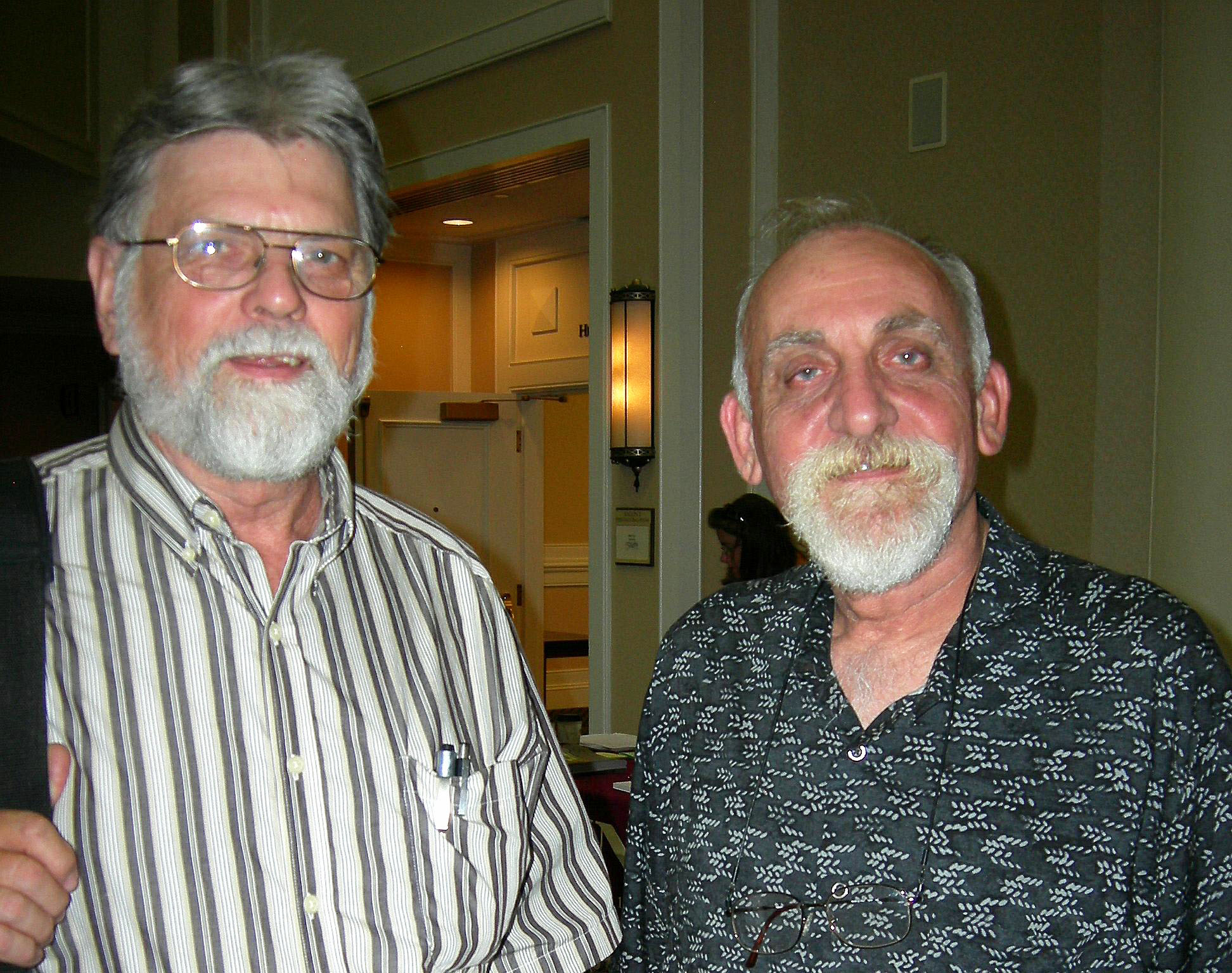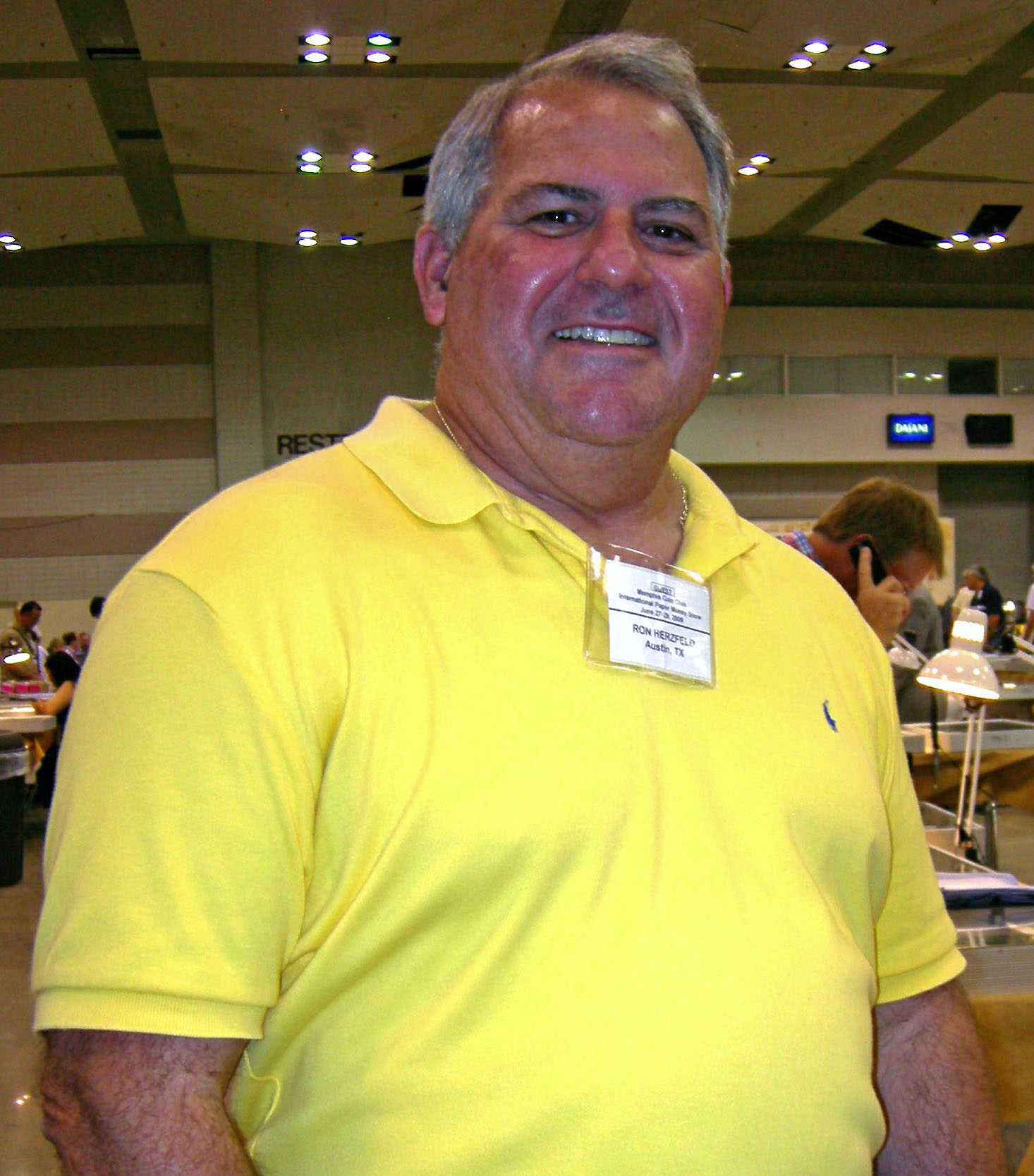 Adjutant Marvin Ashmore & Crutch Williams Commander Ron Herzfeld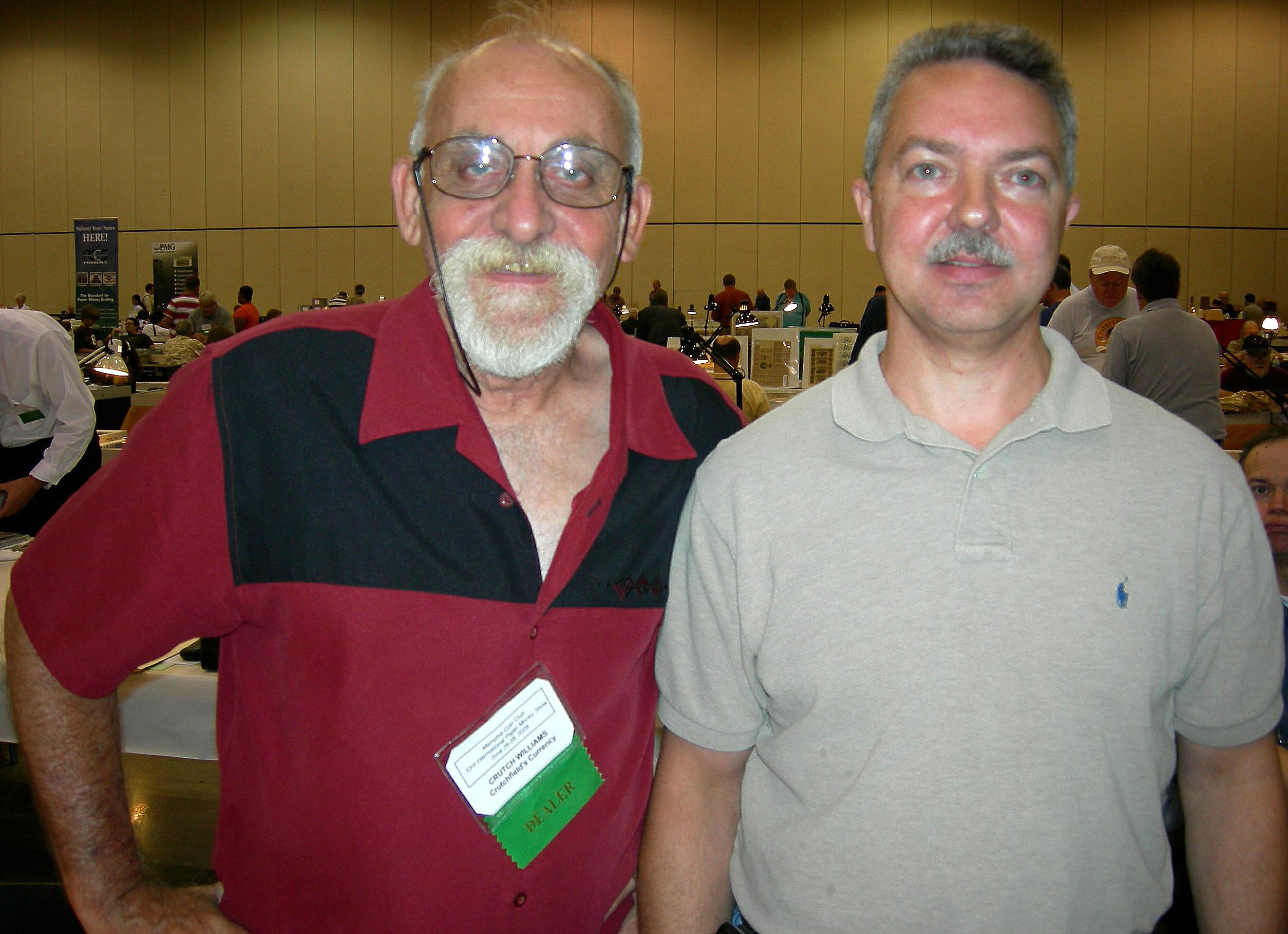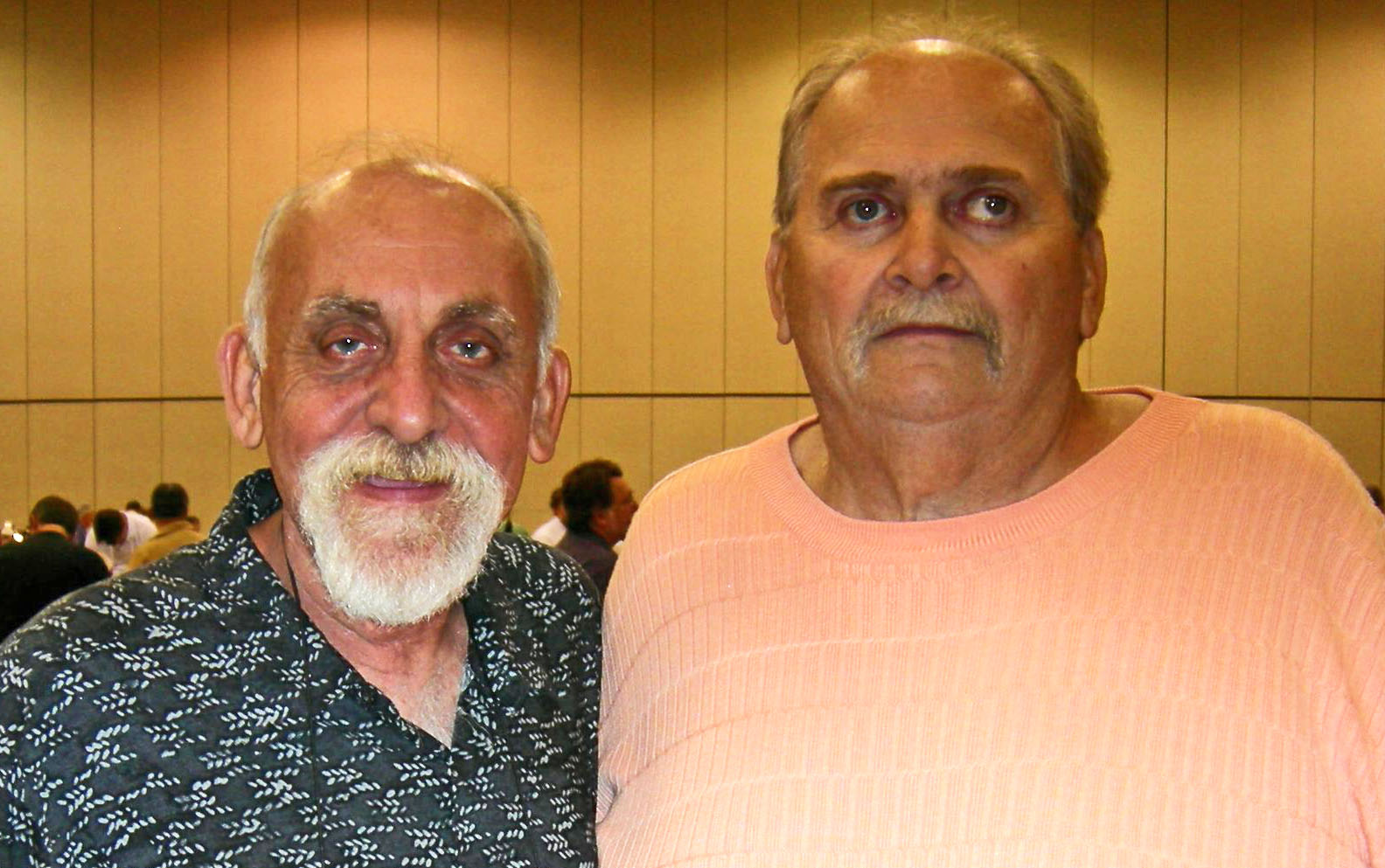 Crutch Williams & Chris Jones Crutch Williams & Larry Jones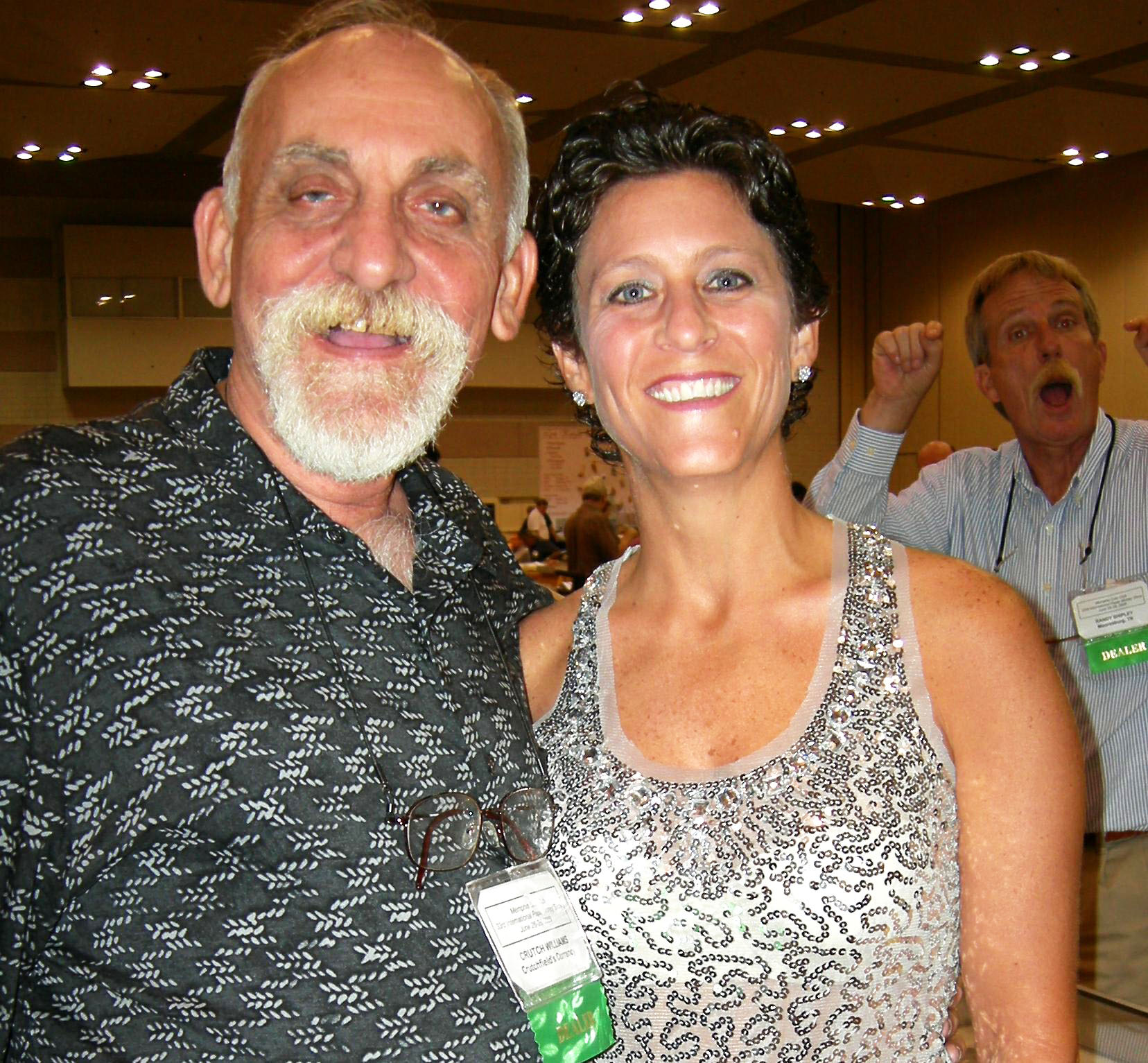 Crutch Williams with Amanda Sheheen and Randy Shipley
who was heard to say....
I'll Tell!!!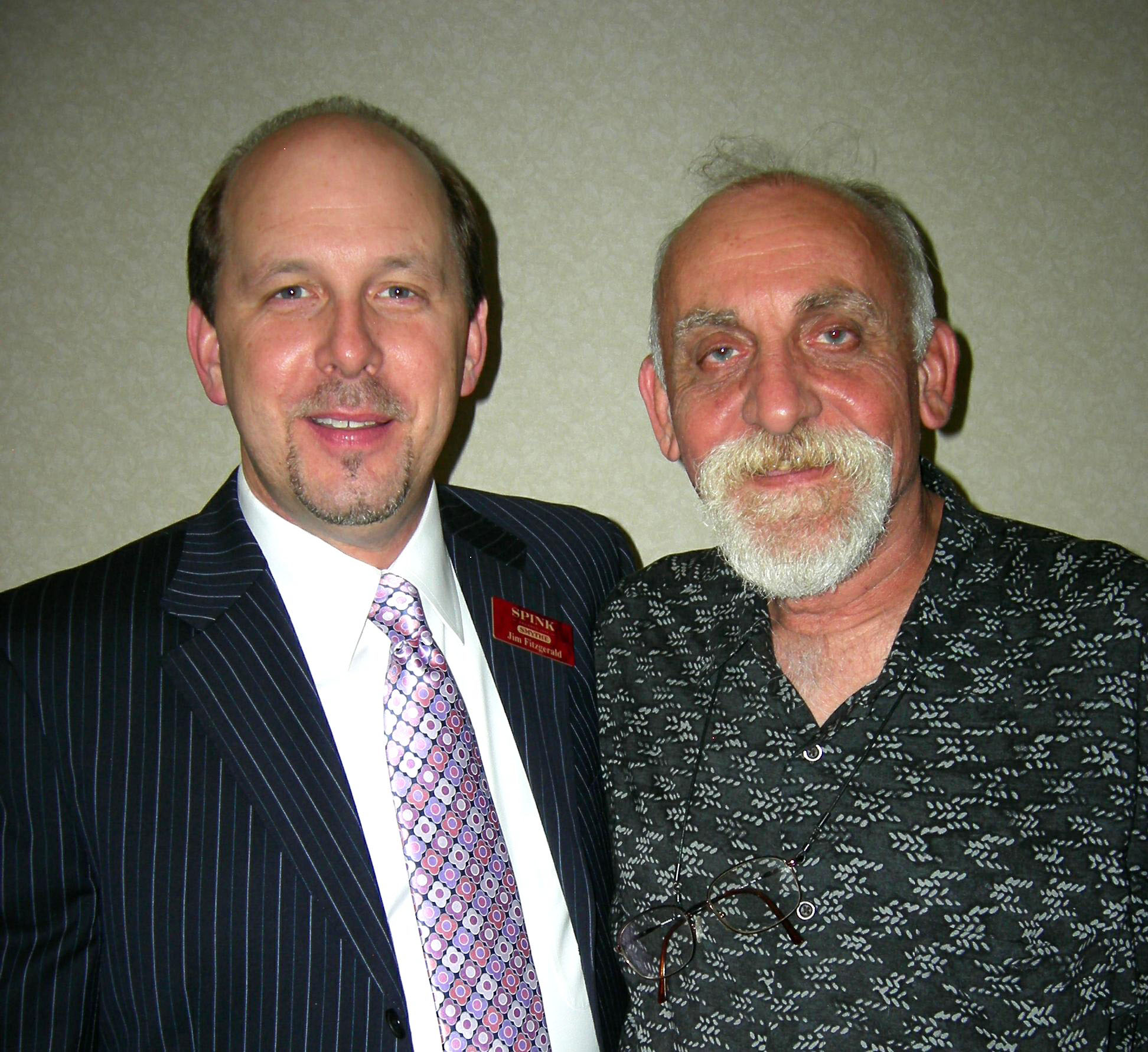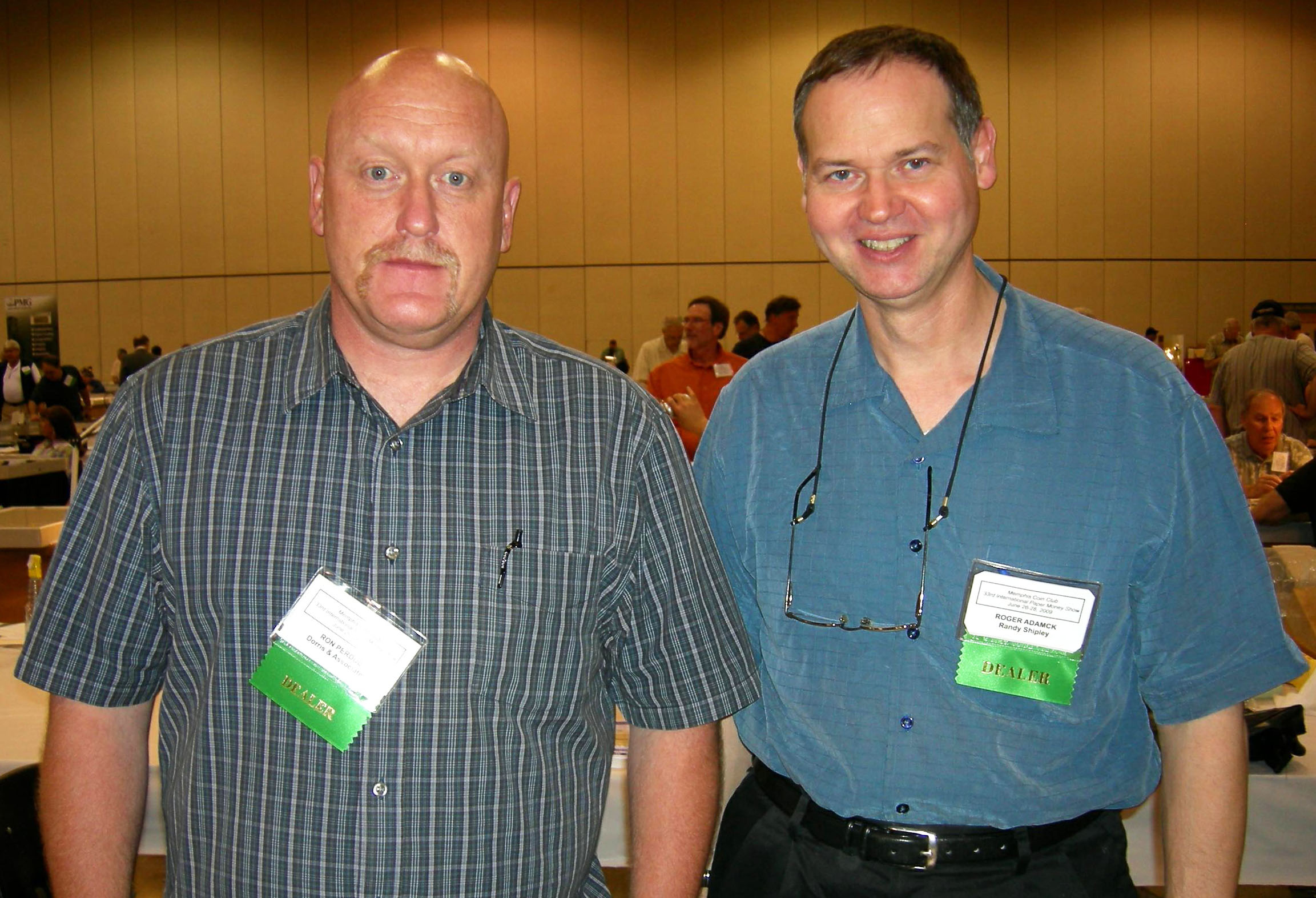 Jim Fitzgerald & Crutch Williams Ron Perdue & Roger Adamek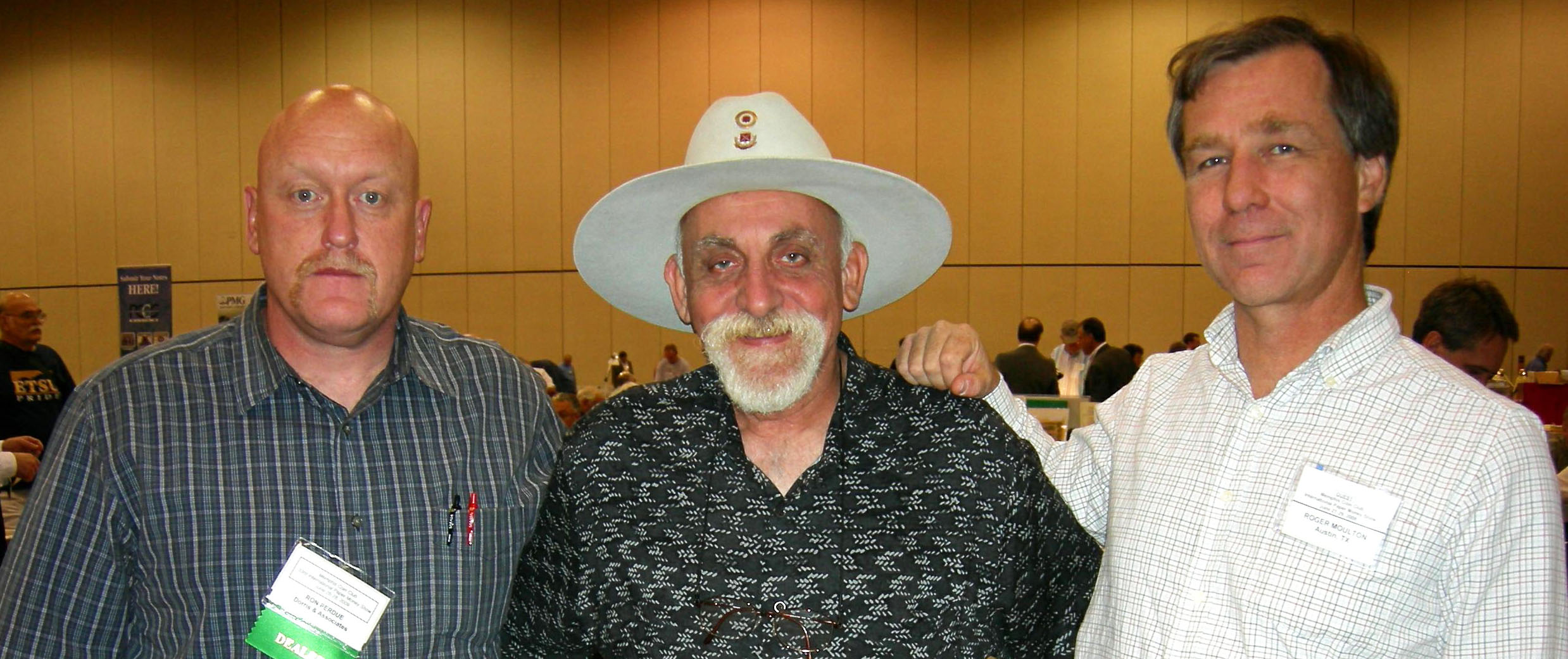 Ron Perdue, Crutch Williams & Roger Moulton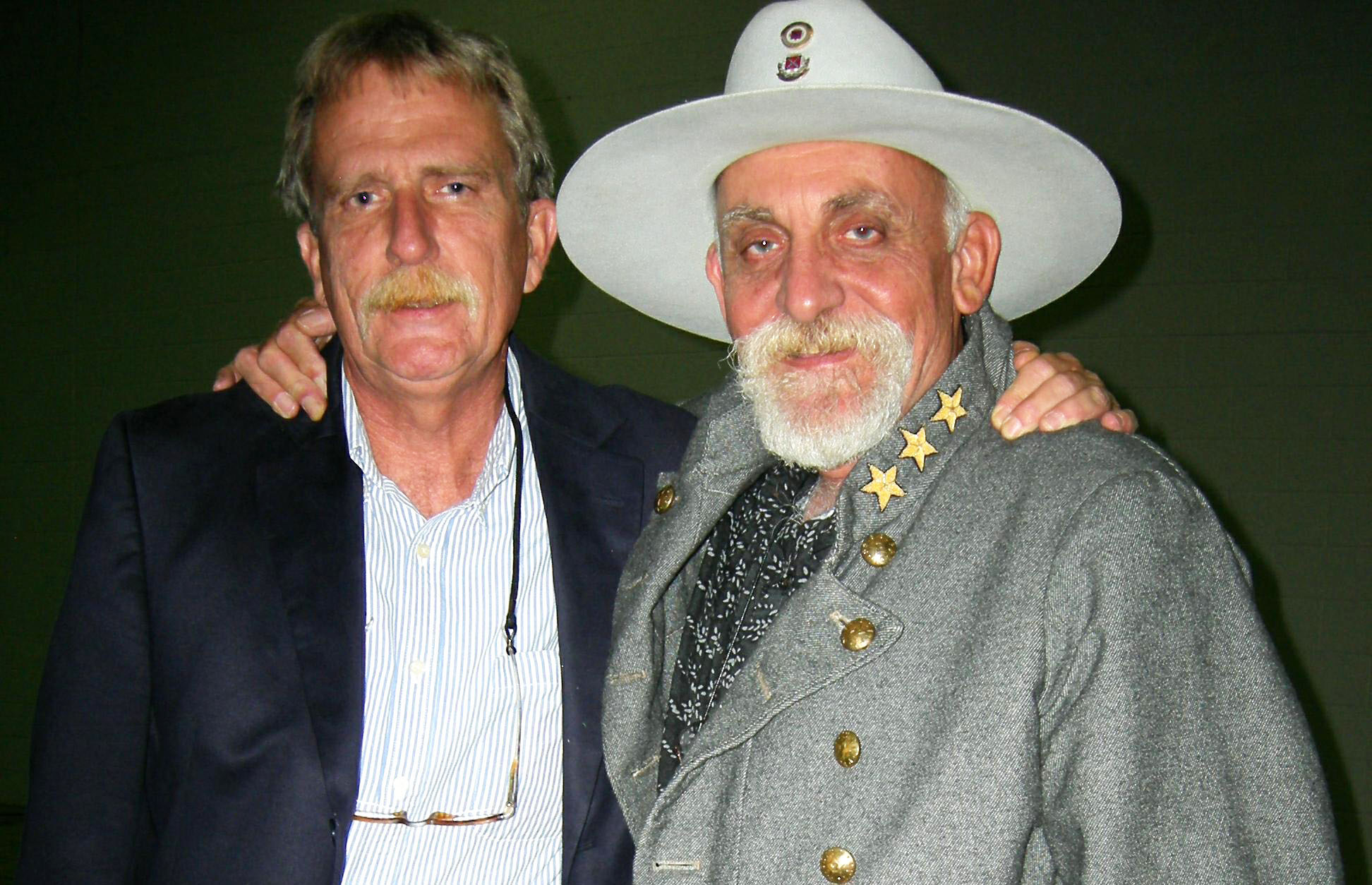 Past Commanders and Founding Members
Randy Shipley
Secret Agent 007
and Col Crutch Williams CSA TM01